Cheers to the weekend! Any big plans? I'll be prepping for upcoming markets, taking B to her art class, maybe some thrifting, filling
the wall
, shopping for fresh fruits and veggies, and I'm sure a little of my Matt's college football games will be thrown in there.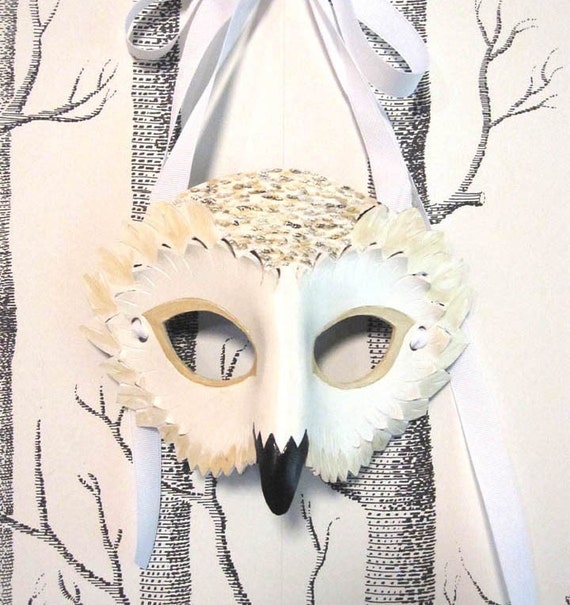 I'm trying to talk Bailey into being a blue eyed owl for Halloween. She isn't into it. Boo.
This week I'm loving...
Dreaming of comfy sweaters:
one
,
two
, &
three
.
These
would make great gift tags for the fashion lover.
Seriously considering
this wallpaper
for the studio. Also, seriously hating the price.
"There. I said it."
- I want to own a brick and mortar vintage shop & creative studio space one day. What's yours?
Free printables are pretty much the best. Slap
this gorgeous Fall print
in a frame and consider your home decorated.
I just ordered
these shoes
for my sister's wedding. They've got a little 1940's vibe going for them. I dig it.
Dreaming of the day when Marlo is trained and I can replace all the shoes he chewed to bits.
Paleo day 11: 6+ pounds lost and I feel great. Cravings are at a minimum and I don't feel deprived of anything. Woot!
Bailey has a new hobby; songwriting. It is the CUTEST! She is growing up so fast so I cherish these goofy kid moments more and more.
Planning for Christmas shopping. We are on a tighter budget than usual this year so I will have to get creative. I can handle that!
Having a good cry. Sometimes it is healing.
Husband's who buy flowers for no reason and make sure they match the fall decor. Especially sweet when that husband is color blind. I'll keep him.
What are you loving this week?