I needed a quick, easy and CHEAP way to cover up the ugly blinds in the studio. I also needed to keep all the beautiful natural light that flows in from the two large windows. Enter muslin, twine, and some awesome vintage railroad spikes - dated from the 1930's! Add a little child labor and you have an easy way to cover the ugly and let in the light!
1. cut strips of different lengths from a few different shades of muslin
2. tie them (or have you daughter tie them) onto some thick twine
3. hang using vintage rustic nails or railroad spikes
4. let the natural like shine in!
More studio projects coming soon!
Have you done any home DIYs lately?
Linking up here...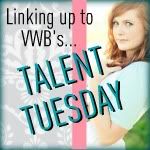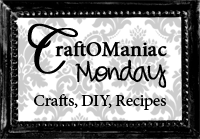 also...
Sugar & Dots
//
30 handmade days
//
the shabby nest
//
five days five ways
//
504 main
//
the grant life
//
see vanessa craft
//