Happy Easter! I had a very productive week and was able to organize and clean my studio! I still have a few little projects in here, but it no longer looks like I'm a hoarder from my front door. In fact, it looks like a cute little vintage & handmade boutique! This is something I promised Matt I would do 6 months ago, he is very patient with me :)
Matt caught the spring cleaning bug with me yesterday and we cleaned out every cabinet, closet, and drawer. The truck is full of donations and everything is so organized! I was also able to prep all my furniture projects in the backyard, buy all my supplies, and begin painting. Between my living room/kitchen makeover, the studio, and my prep for the Junk in the Trunk Vintage Market, my creative energy is flowing like never before!
Here are some goodies and sites that are helping with all the inspiration lately...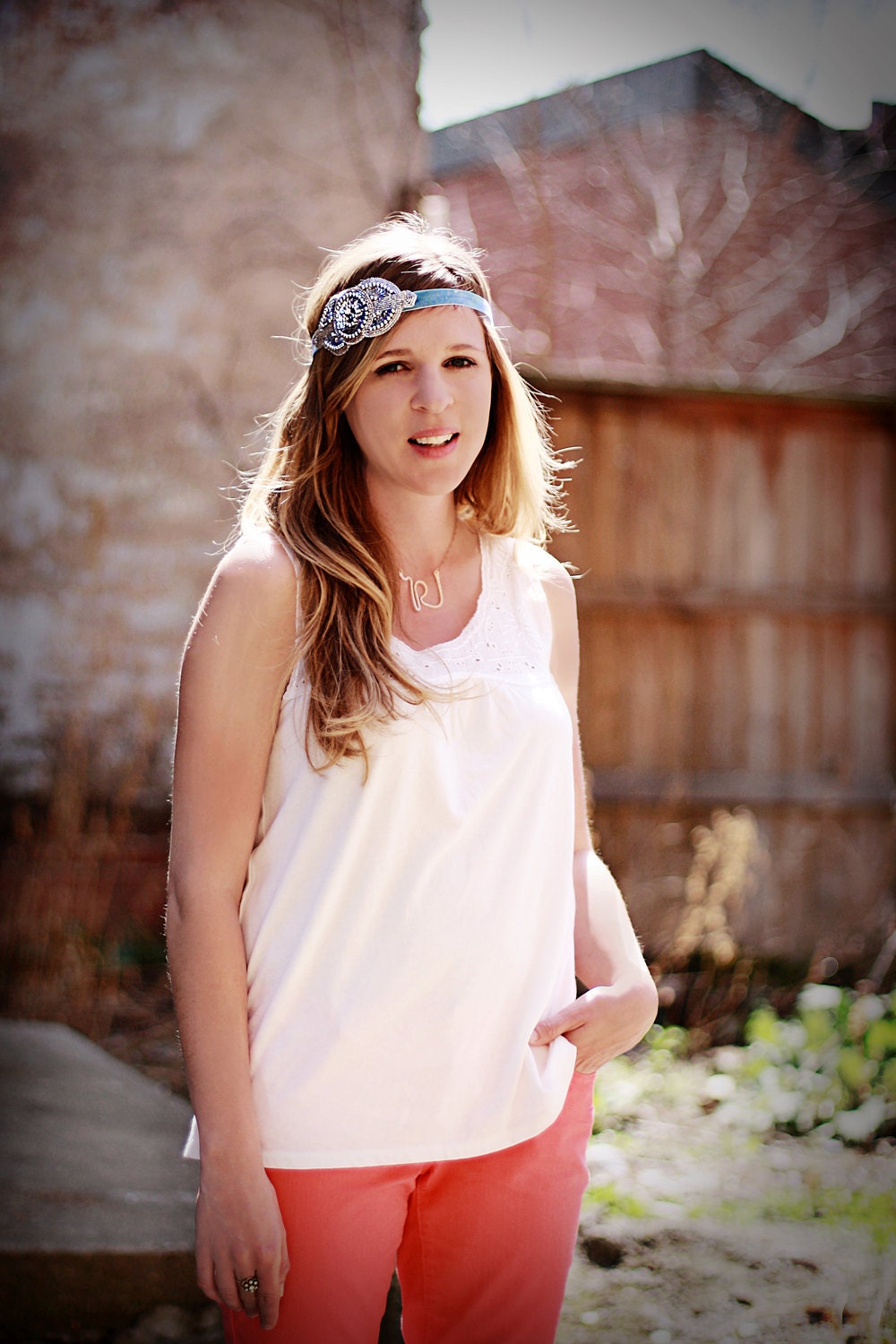 My favorite headband from
Acute Designs new Spring line
.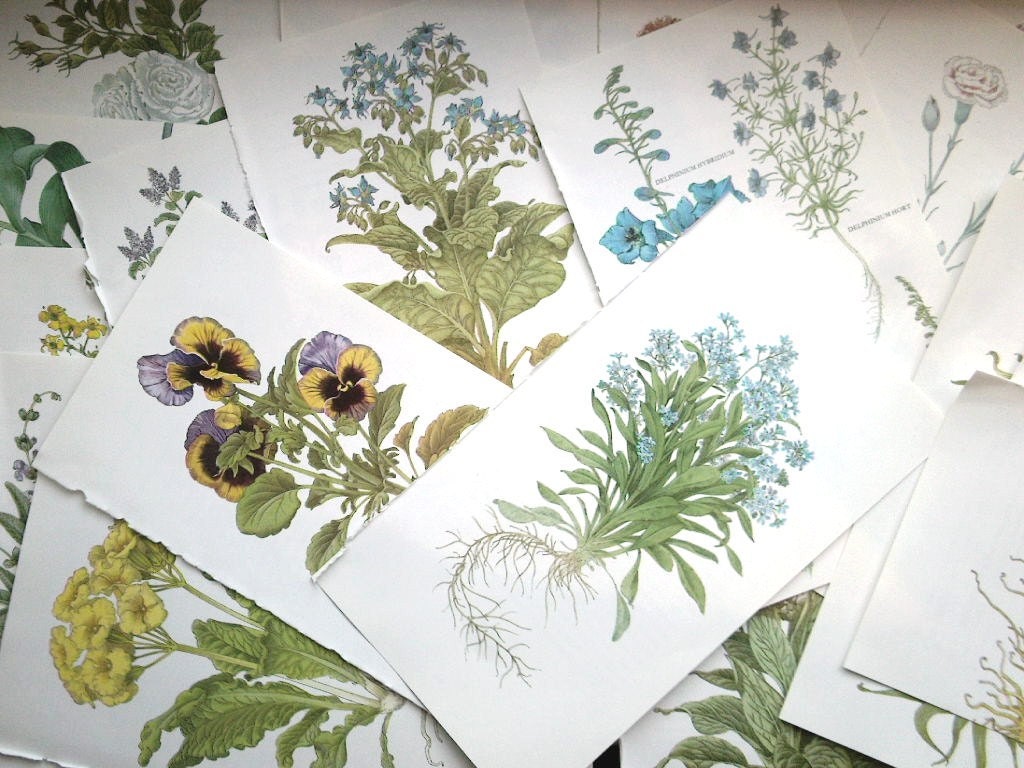 These
vintage botanical prints
. I am going to be on the hunt for books like this at the thrifts.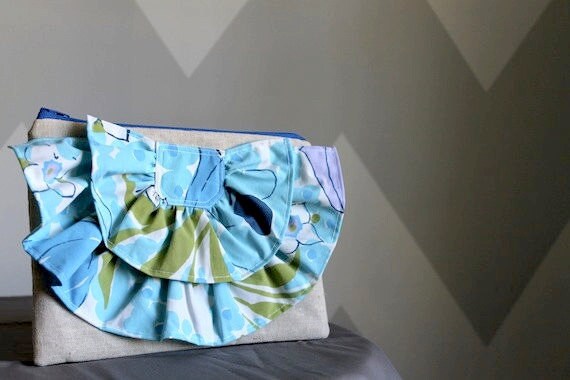 The new clutches made from vintage linens at
Sand & Starfish
. The photos of her
creative process
are amazing too!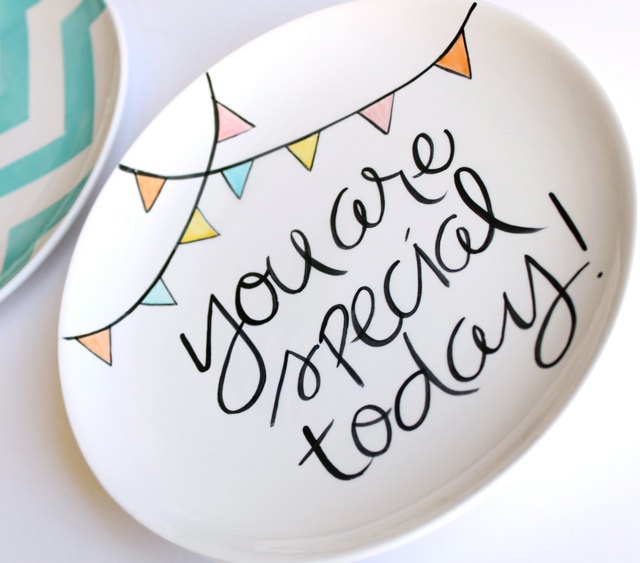 This
special day plate
by Aedriel Originals on Etsy. Bailey needs this.
This
(oldie but goodie) tutorial
from Just Lovely Things. I'm making a huge one with vintage book or dictionary pages soon as a backdrop for vintage clothing coming soon to Etsy!
Thinking about my next pair of
Toms
...hmmm.
This print
from Livy Love Designs. I would rather scrub toilets than do laundry!
This
giveaway for a brand new magazine over at Krafty Kash
. I have a magazine addiction and this one has purdy pictures :)
Everything in this newly discovered
Etsy shop
. The product photography is insanely good, too.
Mad Men & The Killing are back! I love that they are on Sunday nights, too. Get caught up and watch with me
here
.
I'm reading the
Significance series
as recommended by
Shey
. It's cheesy fantasy, but it will suck you in. Such a good escape/stress relief series. I might leave my husband for Caleb if he were real :)
Making
tape out of leftover wrapping paper
. I always have so much!
Getting excited about the
Better Blogger Network
launch.
Well I'm on my way to our annual Easter brunch and egg hunt with the family. Then a relaxing day at home and some tv and snuggle time tonight! I hope you have a fabulous day!